You need an LPC or Training on A320?
As Aviation is hit hard by Corona Virus we understand the difficoulties that arise with all of us.
The Fear for what will be in the Future, is it worth to keep License valid?
We coope with you and trying to support as good as possible.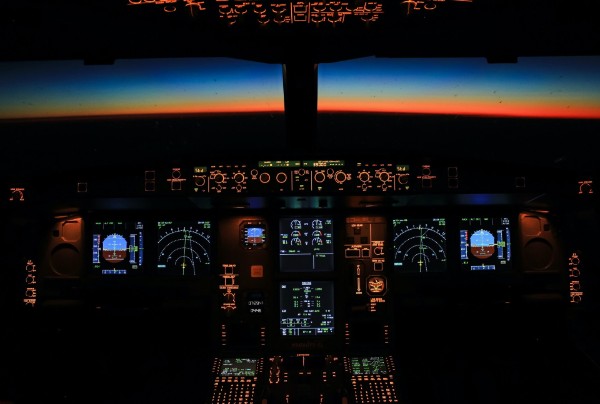 ---
What we can Do:
LPC A320/IR

FCL 740.A Revalidation

FCL 740.B Renewal

Skilltest A320
RVSM / LVO + LVTO / PBN / RNAV

LVO EUOPS 1.450

PBN traing and checking

RNAV traing to Airbus Specifications

Basic RVSM Training
TRI 320

Training

Revalidation / Renewal

Refresher Training

Procedure Training

ECAM handling

Failure Management Followed by FORDEC or DODAR
Screening Preparation for various Operators
---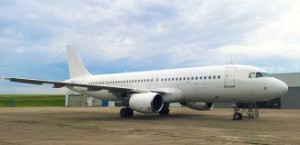 Where can we do that?
Any EASA certified A320 FFS Leved D around the Globe

For Best Price/Place option we leave it to you


We support you to find the right Simulator if needed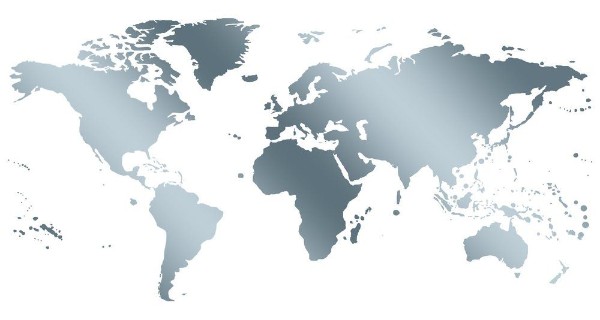 ---
What does it Costs?

Depending on what you need and where it will take place the Costs do vary.
To offer Cost effective Training we are also using FNPT2 Simulator and more expensive Leved D where its needed.
We try to do everything together with your help to make it as costeffective as possible.
Send a Message to start your Journey